Palliative care
---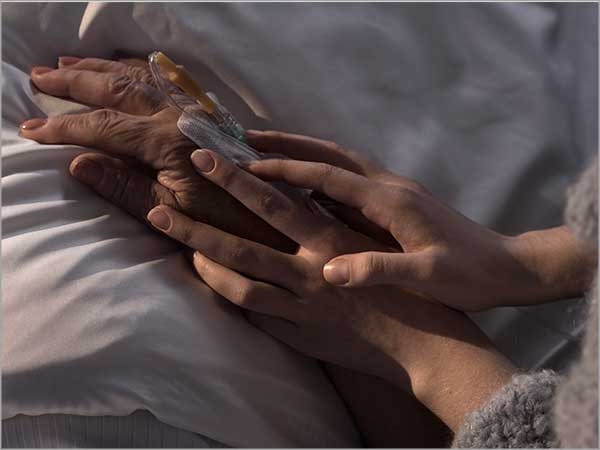 An organized health care system for people living with life-limiting illnesses is known as palliative care. This type of care is focused on the patients as well as their families. The goal is to improve quality of life by reducing the stress of a serious illness.
To provide an extra layer of support, a specially-trained team of doctors, nurses and other specialists work together with the patient. Palliative care can be provided at any stage and at any age in a serious illness. It can also be provided along with curative treatment.
Improves Quality of Life
Palliative care teams specialize in treating people suffering from the stress and symptoms of serious illnesses such as congestive heart failure (CHF), cancer, kidney disease, chronic obstructive pulmonary disease (COPD), Alzheimer's, Amyotrophic Lateral Sclerosis (ALS), Parkinson's, and many more. Palliative care treats depression, pain, fatigue, shortness of breath, nausea, constipation, sleep apnea, loss of appetite, anxiety and any other condition that may be causing distress.
Don't panic when you hear "palliative care"
When patients hear "palliative care" they panic as they think it means they are dying. Palliative care is not only for people who are terminally ill. From the time of diagnosis of an illness through the treatment until the end of life palliative care should be part of the treatment plan.
To carry on with day to day activities the team will help the patient gain strength. In short, the quality of life of a patient will be improved with palliative care.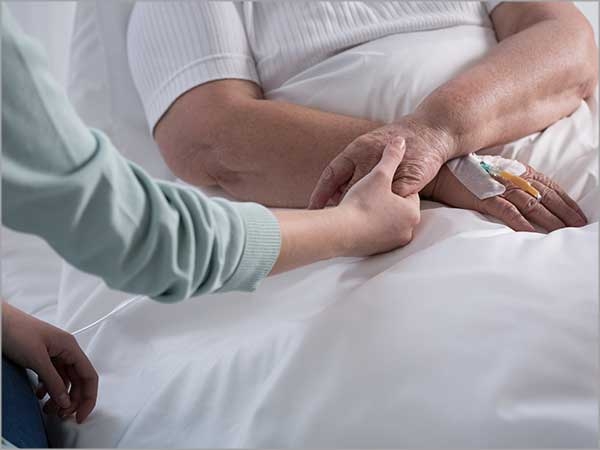 Close Communication
The palliative care team will listen and talk to patients and their families. The team will explain the treatment options and choices to patients and their families. They will get to know your personal goals and would help you match those goals with your treatment options.
Ask for palliative care
You may benefit from palliative care if your loved one is facing a serious illness. You can seek palliative care at any point in your illness.