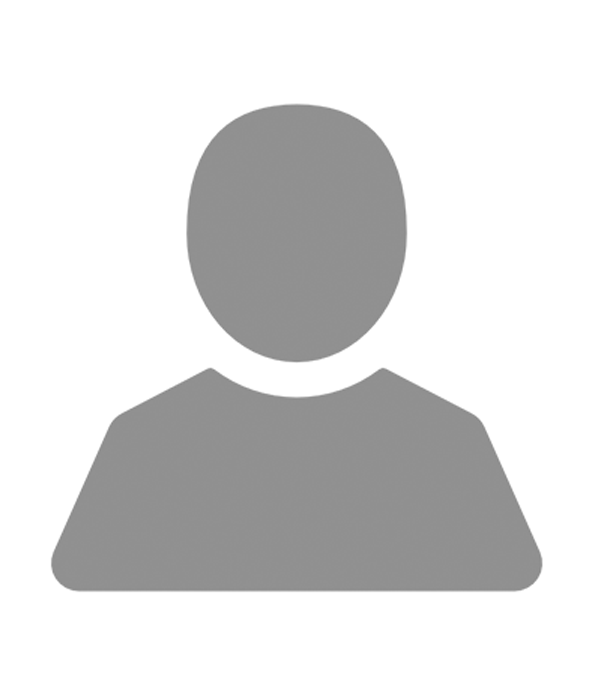 Mr.Heamkumar
Trustee
---
Mr. L. Heamkumar has been working as Assistant Engineer / Maintenance – I / at 230KV Korattur Sub-Station, Korattur, Chennai, for the past eight years (2012 – till date). He is currently the Secretary of Kalpavriksham Trust, Chennai.
Mr. L. Heamkumar completed his under graduation in Electrical and Electronics Engineering from S. A. Engineering College, Poonamallee, Avadi Road, Veeraraghavapuram, Thiruverkadu, Chennai. While doing his under graduation, his father passed away as a result of a massive heart attack. His father's unfortunate and untimely demise put the family through a lot of financial hardship. The day after graduating, he joined HDFC bank as a sales representative in the credit cards division. Seeking better prospects, he then moved to Spectratech Enterprises, Bangalore as a Service Engineer. He worked for a year in improving Automatic Power Factor Correction (APFC) (2007 – 2008)
Since his father was working in Tamil Nadu Electricity Board at the time of his passing, he was offered a job in the TNEB under compassionate grounds. He worked in North Chennai Thermal Power Station as Technical Assistant for two years (2008 - 2010) and as Assistant Engineer for two years (2010 – 2012). He then competed his post-graduate studies (2013 - 2015) in Power System at Dr. M.G.R. Educational and Research Institute, Periyar E.V.R. High Road, Viswasa Nagar, Maduravoyal, Chennai, through part time studies.
When he was struggling in life, he came across very few helping hands. The few who did make a difference in his life inspired him to the same, once he become financially secure. So when Dr. Banupriya mooted the establishment of Kalpavriksham trust in 2011, to improve healthcare availability and financial support for those in need, he whole heartedly volunteered his time and money. Over the years he has proven to be an invaluable member of the team and has actively participated in all trust activities.